OUR LEGACY - GIVING TOGETHER
We at Luse are committed to living and giving generously. We are passionate about working together to build something that enables us to impact our community by serving others and giving back. Our commitment to this part of our mission is lived out by being generous with our time, talent and treasure:
CORPORATE FOUNDATION
Luse partners with National Christian Foundation fund a corporate foundation which awards philanthropic grants and donations yearly to many philanthropic partners, including local and international non-profit organizations, ministries, and other entities.
MATCHING GIFT PROGRAM
Luse is passionate about supporting causes that our employees care about! Our Matching Gift Program allows employees to double the impact of their philanthropic gifts to their favorite charities or ministries by requesting a matching gift from the corporate foundation. 
VOLUNTEER OUTINGS
We also make daytime field trips to local charities to serve as a team and invest our time in causes that we care about. Employees who volunteer on their own time can win prizes and gift cards through the Company's fun incentive program.
CHARITIES WE SUPPORT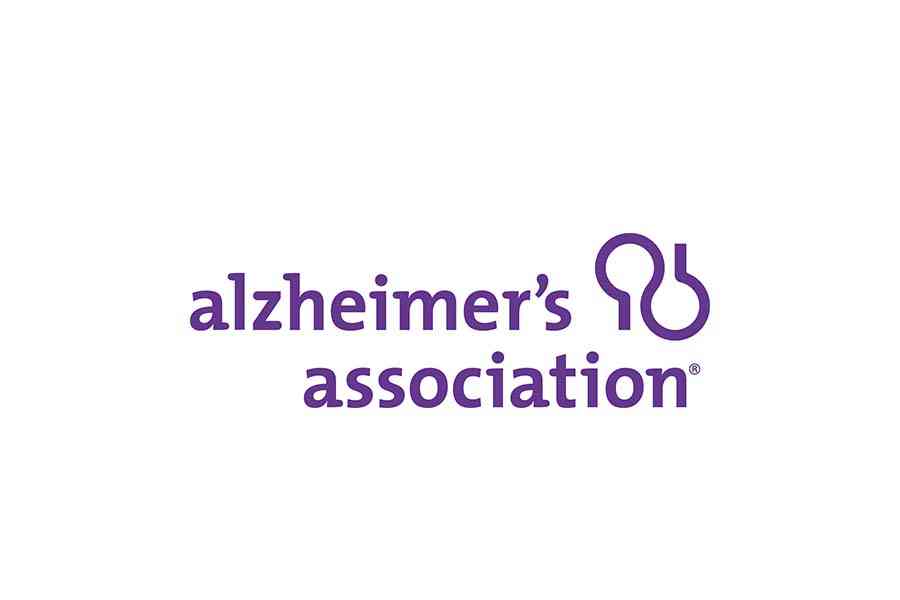 Alzheimer's Association advances research to end Alzheimer's and dementia while enhancing care for those living with the disease.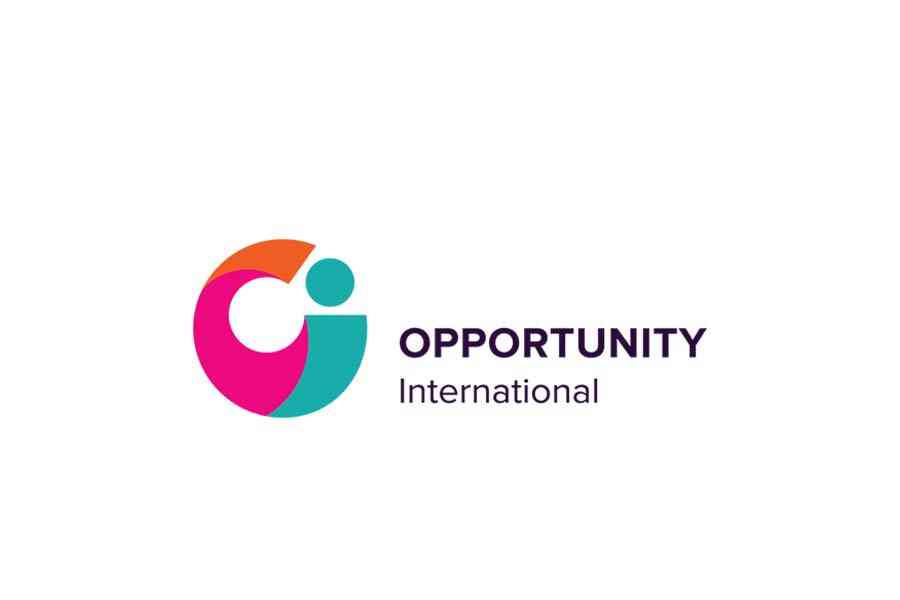 Opportunity International unleashes the power of entrepreneurs in the developing world by providing loans and access to financial services.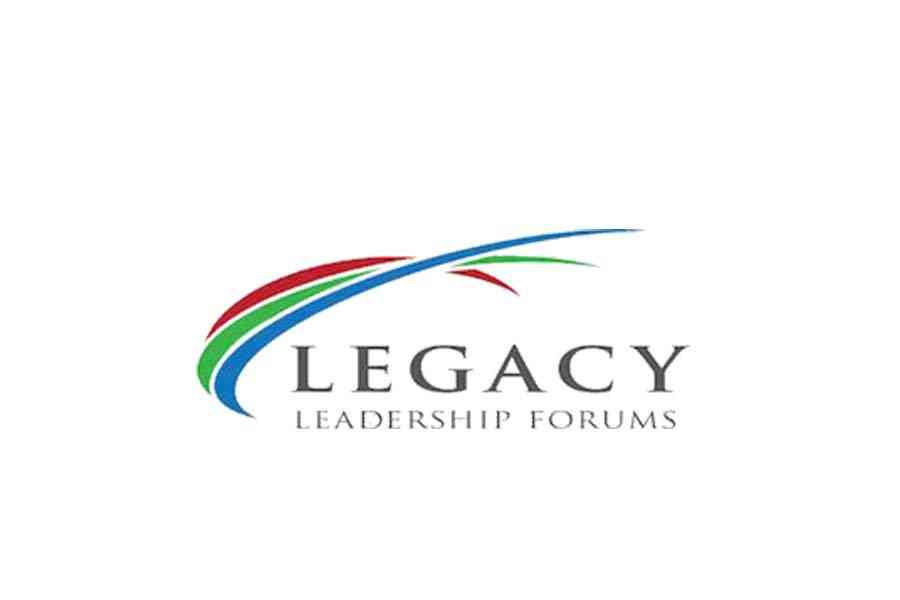 Legacy Leadership Forums equips Christian business leaders to live a Biblical Legacy in all areas of life.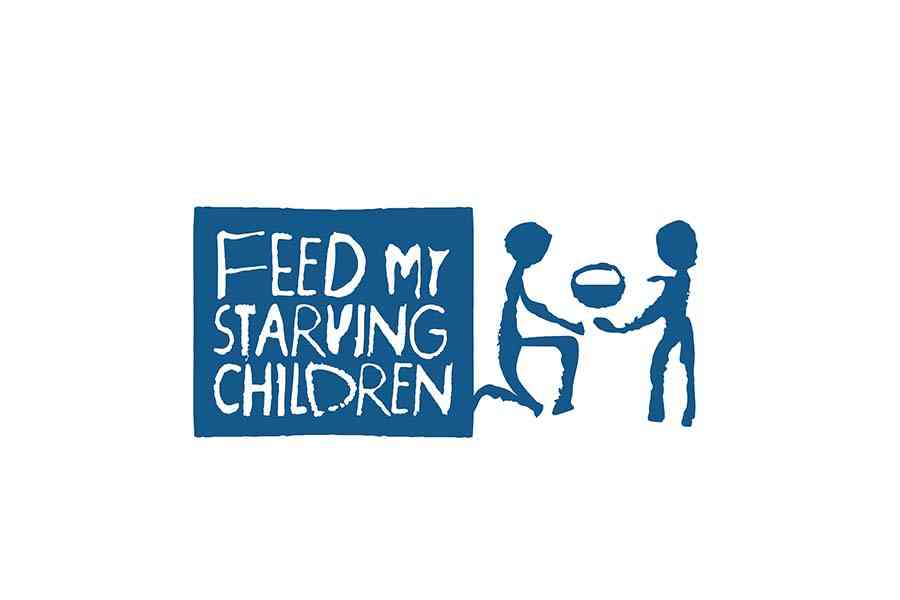 Feed My Starving Children hand-packs meals specifically formulated for malnourished children in nearly 70 countries around the world.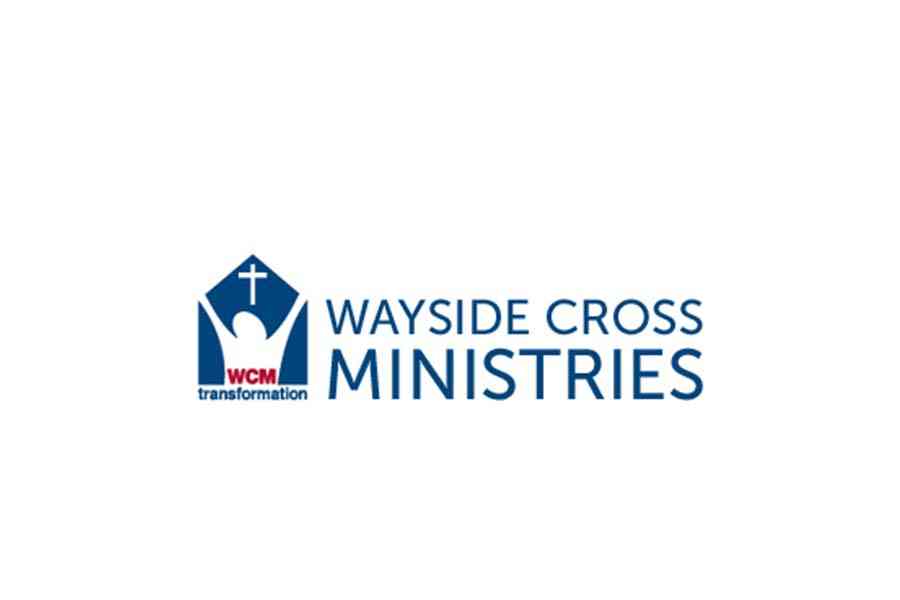 Wayside Cross is a Christ-centered ministry which provides transforming pathways to those who would be lost without them.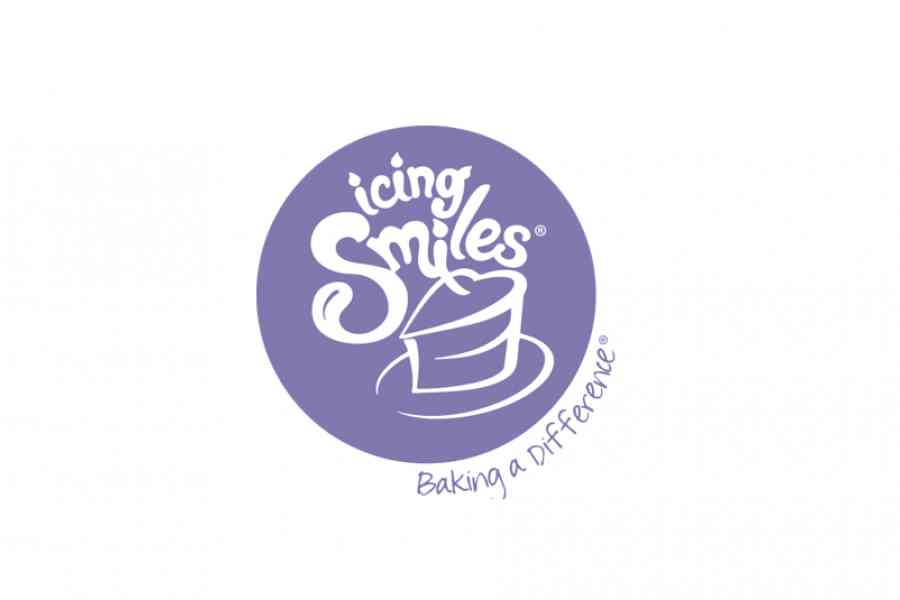 Icing Smiles is a nonprofit organization that provides custom celebration cakes and other treats to families impacted by the critical illness of a child.