Creating a Safety Culture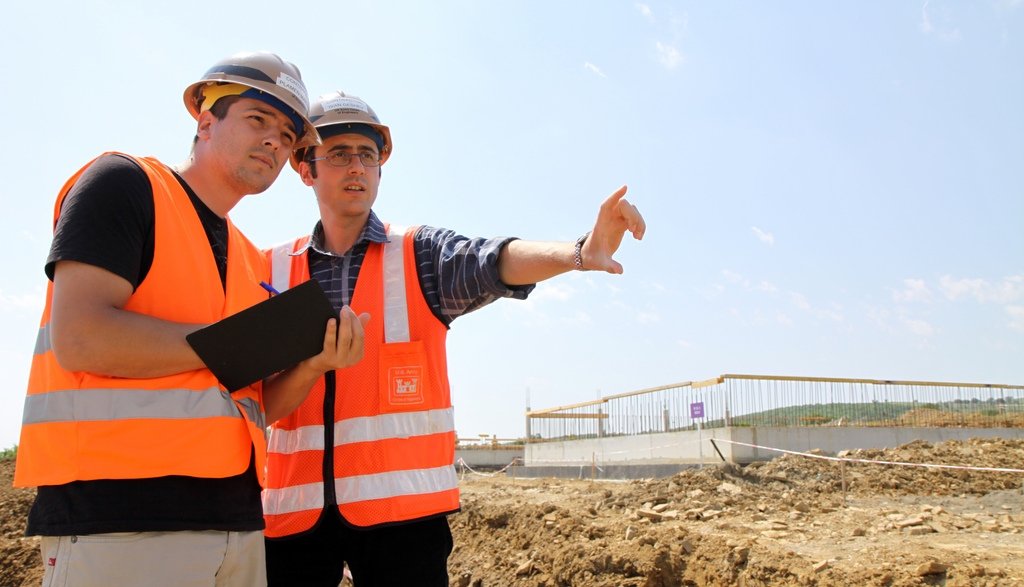 A truly exceptional safety culture ensures that safety is a priority not just when incidents arise, but at all times. It can be difficult to truly implement and sustain a culture of safety that will provide for the ongoing support and protection of all employees. It takes thoughtful programming as well as management commitment. Amerisafe Group's Del Kubeldis weighs in with a number of resources that can help leaders create a program that will facilitate an effective safety culture.
Amerisafe Group provides quality safety services for our clients nationwide across every industry. Our nationwide staff of Safety Professionals offers consulting, site safety management, program management, training & instruction, and site safety management. Through our comprehensive safety management style, we have helped numerous companies across all industries eliminate hazards, train employees and comply with OSHA regulations by developing, managing, and implementing customized safety programs.